We are here to provide information relating to nutrition and classical homeopathy for all of our animals to make their lives healthier and happier.
This site will present our organization's cause and our ideas to the world. We will include photos and images that convey our message as well as specific information about our organization and its members, so no one forgets the people and animals behind the pictures.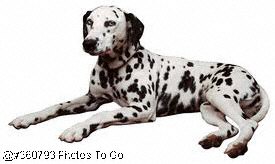 Please feel free to send photos of your beloved companions to add to our photo album.
Mission Statement
To ensure the health of our animals through nutrition and homeopathy.
We will provide the information needed for people to take care of their animals in the way of Mother Nature.